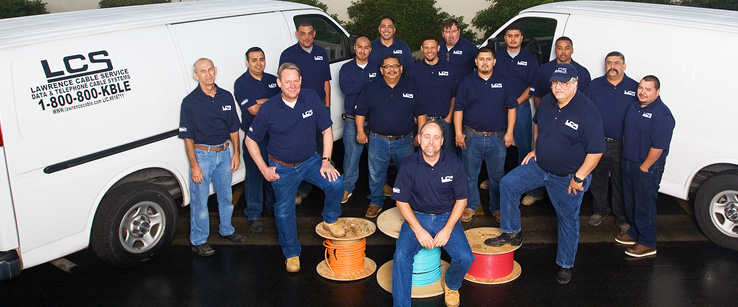 Lawrence Cable Service, Inc. (LCS) is a licensed cabling contractor

(C-7 classification) and has provided services throughout Southern California since 1986. LCS continues to be a leading contractor for low voltage systems in Los Angeles, Orange County, Santa Barbara, San Diego and Palm Springs.
Our services range from Local Area Networking, Wide Area Networking, Telephone, Security Systems, Paging Systems, and full project management. Our company is able to supply networking and communication solutions to meet your complete requirements. We believe in attention to detail and exceeding customer expectations which is supported by our Better Business Bureau A+ rating

.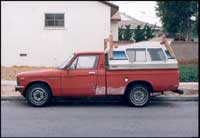 Lawrence Cable Services (LCS) specializes in the design and installation of structured cabling – whatever your needs are to connect voice and data across the LAN! Our services include, structured cabling, fiber optic systems, wireless transmission systems, voice over internet (VOIP) solutions, intercom systems, automation systems, video surveillance, access control and much more!
For over 25 years, Lawrence Cable Services has provided cabling services for Dodger Stadium to small legal offices throughout Southern California.
Contact us today and schedule a complimentary walk though of your facilities.